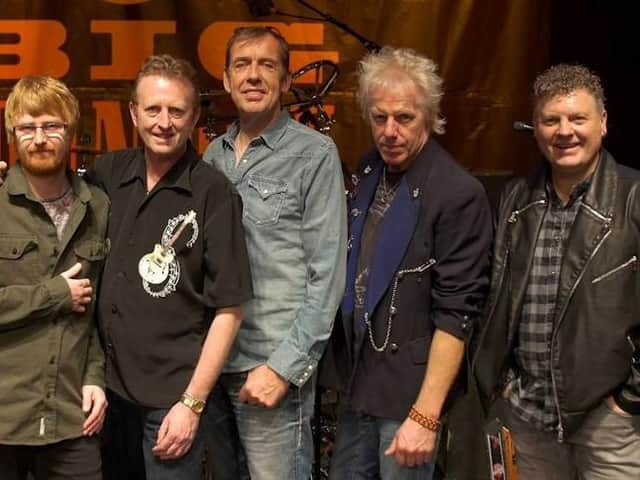 Big Country
Big Country are back and firing on all cylinders, 35 years after their debut performance, with their stop at Whitby's Pavilion Theatre on Friday March 27.
Big Country formed in 1981 by guitar playing founder members, the late Stuart Adamson and Bruce Watson, both native of the band's hometown Dunfermline in Scotland.
The band broke massively worldwide with the release of the album's classic singles 'Fields Of Fire', 'Chance' and signature song 'In A Big Country', which went on to become massive worldwide hits, selling over 2 million copies and driving 'The Crossing' to 3 prestigious Grammy nominations in the USA.
Their run of success continued throughout the 1980s with the release of the anthemic single Wonderland and the second album Steeltown, which debuted at Number 1 in the UK and contained the hit singles East Of Eden, Just a Shadow and Where The Rose Is Sown.
Tickets for Big Country can be purchased from the Whitby Pavilion box office: 01947 458899 and via www.WhitbyPavilion.co.uk