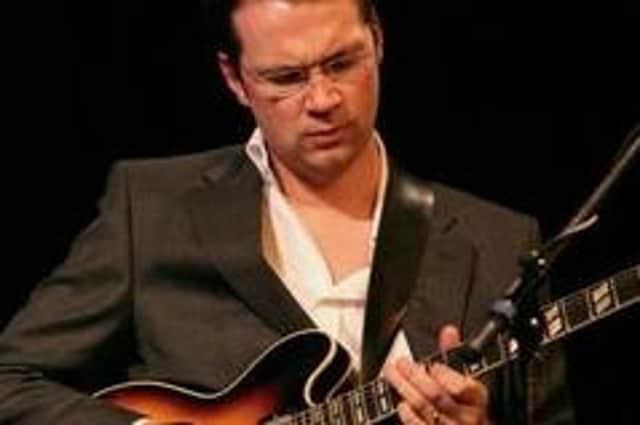 Jazz guitarist Al Morrison is at Scarborough Jazz Club on Wednesday August 3
Al, who is known for his blues inflected jazz guitar, has returned from paying at the Latitude Festival with the New York Brass Band as well as leading his own 11-piece blues band and playing in the Pink Floyd tribute band Off the Wall.
Tonight he's backed by the reliably swinging house trio MG3.
Starting off the evening, Balls of Jazz is one of the club's regular new jazz generation bands, a young jazz group that constantly surprises with tunes from jazz history, film scores and originals.
An evening of infectiously groovy jazz is guaranteed.
Doors open at 7.45pm. Music from 8.15. £5 minimum donation.