Picnic at East Coast's Sewerby Hall to celebrate Yorkshire Day
Yorkshire Day will be celebrated differently at Sewerby Hall and Gardens this year.
Wednesday, 22nd July 2020, 2:13 pm
Updated
Wednesday, 22nd July 2020, 2:18 pm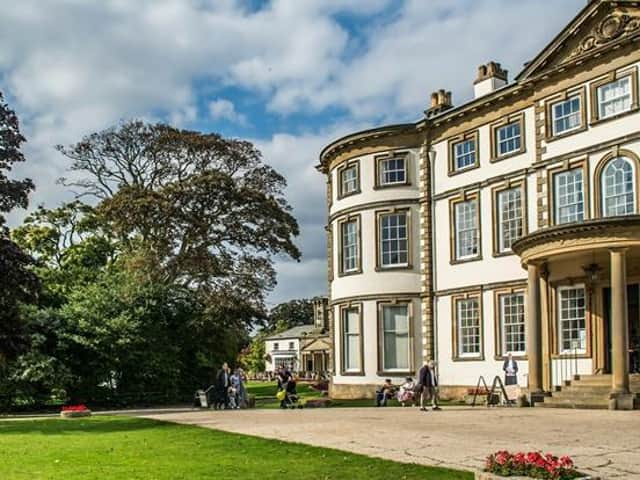 Sewerby Hall, near Bridlington
Current restrictions make it impossible to arrange the usual formal celebrations, so this year the venue has come up with a new way to mark the occasion: a Great Yorkshire Picnic.
General manager Marie Gascoigne explained: "We are encouraging our visitors on Yorkshire Day - Saturday August 1 - to bring a picnic, maybe wear a flat cap, and join in with the virtual Declaration of Integrity via our facebook and You Tube pages.
"Yorkshire Day just isn't the same without a visit to Sewerby Hall and Gardens."
Visitors will be able to spread out around the 50 -acre site to enjoy their picnic, and will also be able to enjoy the zoo, including Rosie the Humboldt penguin, who has celebrated her 30th birthday; the gardens, including the Walled Garden; the house itself; and the Ice Cream Parlour, all while observing social distancing. Toilets are also open.
On Yorkshire Day itself, there will be a Yorkshire quiz trail around the grounds, and a Yorkshire Pudding hunt.
Visitors are encouraged to book in advance via the website.