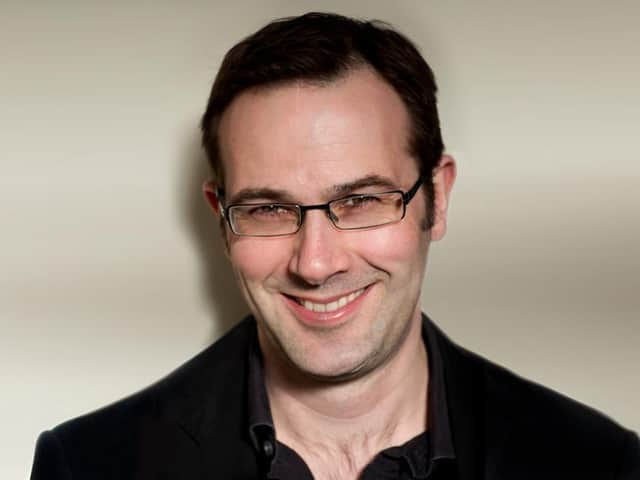 Christopher Glynn
A statement from the festival said: "The safety of our artists, staff, volunteers, partners and the wider community is our priority.
This was an unavoidable decision, and it is with great regret that we will not be bringing our community together this year. We are busy rescheduling the wonderful programme of music, literary events, talks, exhibitions and workshops that was planned, and look forward once again to programming concerts in the most beautiful venues in North Yorkshire next year.
"We also plan to share regular online content from Ryedale Festival artists in the coming weeks."
Christopher Glynn, artistic director, said: "We are very sad to announce the cancellation of all Ryedale Festival events planned for July.
"Isolation helps us all realise how important music is to our lives and how much a vibrant summer festival will be missed. Our thoughts are with all those on the front line of the pandemic, and those whose lives and livelihoods it threatens.
"We are now busy rescheduling all events and look forward to presenting some truly amazing artists nex year. But before then, the festival – along with all arts organisations - has to bridge a very difficult period.
"Our festival appeal has been launched to ensure that we can continue bringing great music and participation opportunities to as many people as possible in Ryedale. Please
help if you can. Every gift will make a difference."