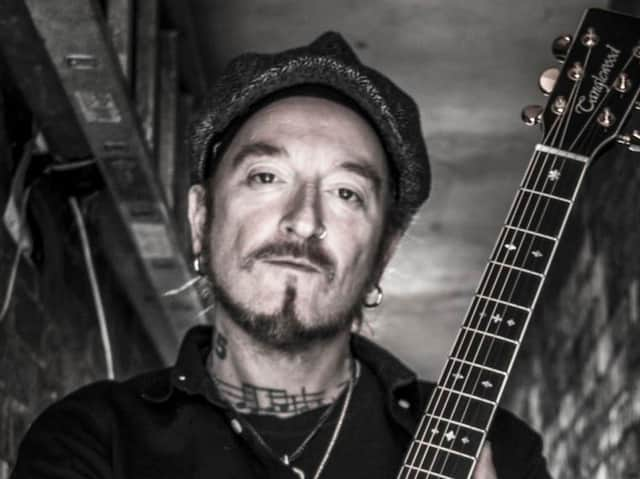 The Wildhearts will headline Sunday's bill
The inaugural festival was set to take place this weekend but has been postponed due to the COVID-19 outbreak but despite the disappointment it has been announced the festival will return as a 2 day event over the weekend of Saturday March 27 and Sunday March 28.
This year's Friday pre-show has been upgraded to a full day of music at Scarborough Spa on the Sunday of the 2021 festival and will be headlined by The Wildhearts.
The Saturday of the festival will see the likes of Punk Legends The Skids, Anti-Nowhere League, Peter and the Test Tube Babies and The Vibrators perform alongside some new and upcoming names of the Punk scene after organisers secured nearly all the band who were set to perform this year.
Organiser Gary Stephenson said: ""The support from the UK punk scene on this has been incredible. There has been a real sense of community and even though a lot of people are currently facing much hardship in their lives, over 90% of original ticket holders have chosen to roll their tickets over to 2021, and new tickets are already close to selling out on some of the options.
"Scarborough has been without a large, alternative music festival for quite some time now, so hopefully 2021 will be the start of a great annual event."
Peter and the Test Tube Babies