Scarborough residents asked to leave voicemail or text to be part of new digital artwork about what 'home' means to you - project led by artist Estabrak for town's gallery
Residents of Scarborough are being asked to take part in a digital project which explores what 'home' means to them.
Thursday, 6th August 2020, 9:24 am
Updated
Thursday, 6th August 2020, 10:24 am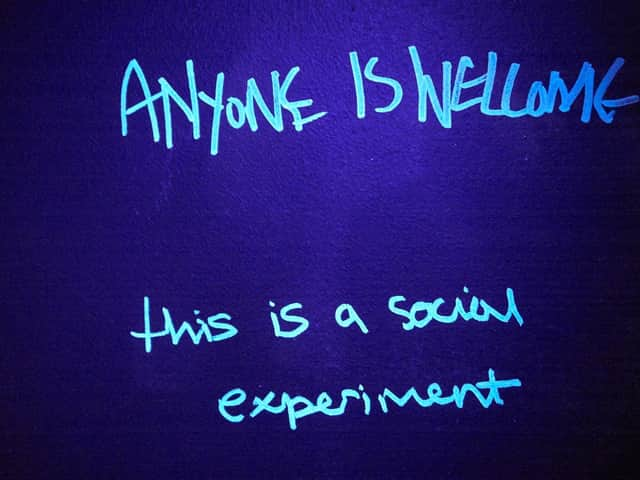 Residents asked to take part in new project
The digital art commission is designed to bring together individual and collective experiences and connect diverse voices and realities from the varied communities of the town.
Homecoming; A Placeless Place is the last of a series of new digital commissions from Scarborough Museums Trust as part of its response to the current crisis, and is led by the artist Estabrak.
Participants are invited to call, text or WhatsApp to leave a message of any length, in any language, around the concept of 'home'. Messages can be left anonymously or with a name, age and language attached. Those unable to communicate verbally, or who would rather draw something, can share drawings or illustrations.
The messages will be incorporated into a film which uses concepts surrounding UV light and invisible ink.
Estabrak wants to engage local voices with her own, interweaving individual and collective experiences while also relating these shared realities to recordings and photographs found in the Scarborough Borough Collection. The film will be available on Scarborough Museum's Trust website and social media from late August.
Estabrak said: "Anyone who resides in Scarborough is encouraged to take part in this project, no matter your experience – both positive and negative; no matter your understanding of what 'home' means – whether literal or abstract; whatever your age, race, class, size, gender/s, ability or orientation is – you are all welcome to share your experience."
Homecoming is a multi-layered touring and participatory project using community engagement, film, sound and paint for cross-cultural exchanges around home, identity, and displacement. The project started in 2019 in Brighton and Hull and now its social experiment Homecoming; A Placeless Place will be introduced digitally to communities in Scarborough.
To take part, please call 07547 149229 up to and including Sunday August 16. Providing you have access to WiFi, or an inclusive data plan, all voice notes or images sent via WhatsApp are free. Depending on your data plan, leaving a voicemail will also be free – please check with your provider if you are unsure of this.
As well as Estabrak, artists Kirsty Harris, Jane Poulton, Wanja Kimani, Feral Practice, Jade Montserrat and Lucy Carruthers have created digital artworks which have been released during the summer across a range of social media platforms and are still available to view.