Bridlington and District Young Farmers Club to host their popular annual ploughing match this month
The Young Farmers Club are holding the ploughing match close to Bridlington, with hopes it will be bigger and better than last year.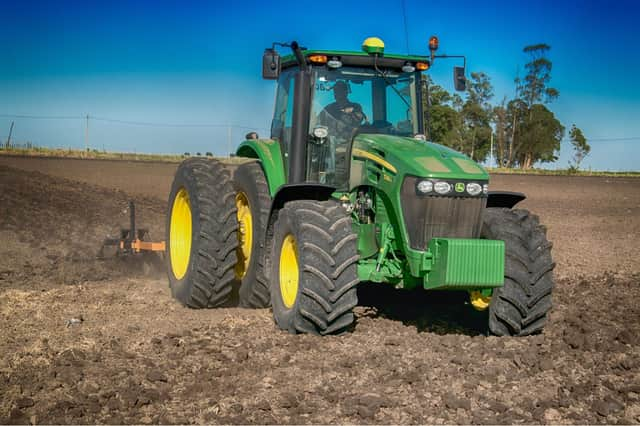 The event will take place between Burton Agnes and Rudston on Saturday November 18, thanks to the permission of Mr and Mrs N Jackson, Mount Farm, Burton Agnes.
There will be 10 classes to take part in and last year there were over 70 entries even though competitors had a damp start. There are hopes that this year will prove just as popular.
There will also be a raffle, refreshments and toilet facilities available to all.
Ploughing commences at 9.30am and concludes at 1.30pm, and the field location can be found on the What3Words app using the code flown.breakaway.wizard, and the field postcode is YO25 4ND