East Riding Libraries 'can't wait' to see members 'have a go' at their new crossword competition
East Riding Libraries is celebrating International Games Month 2023 with a crossword competition.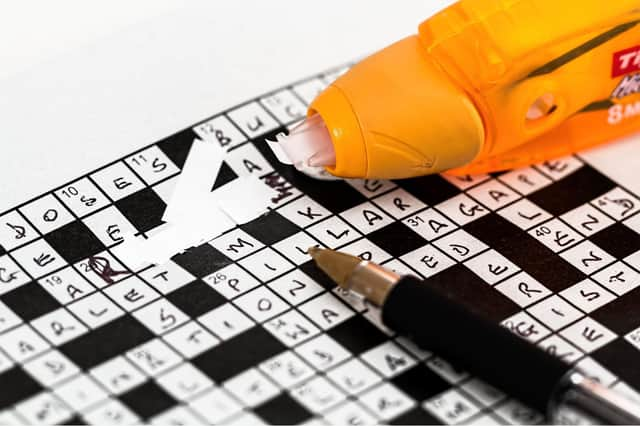 International Games Month is taking place this Noevmeber, and libraries across the region are taking part in a special crossword competition.
Members of East Riding Libraries, including Bridlington Central and Bridlington North libraries, are invited to complete the crossword, with entries open from today (Monday, November 6).
The crossword will be full of book, game and pop culture themed clues. Those who complete the crossword correctly will be entered into a prize draw to win a goody bag.
Entrants need to bring their correct and completed entry into their local East Riding Libraries branch before Thursday, November 30 at 5pm. A random winner will then be selected.
Hayley Nicholson, librarian at East Riding Libraries, said: "We love to celebrate International Games Month in our libraries, and what better way than to get our members in on the action too!
"We can't wait to see you all have a go at our crossword – fingers crossed it's not too difficult!"
One correct, completed entry is permitted per person, and the winner will be contacted by Wednesday, 4 December, 2023.