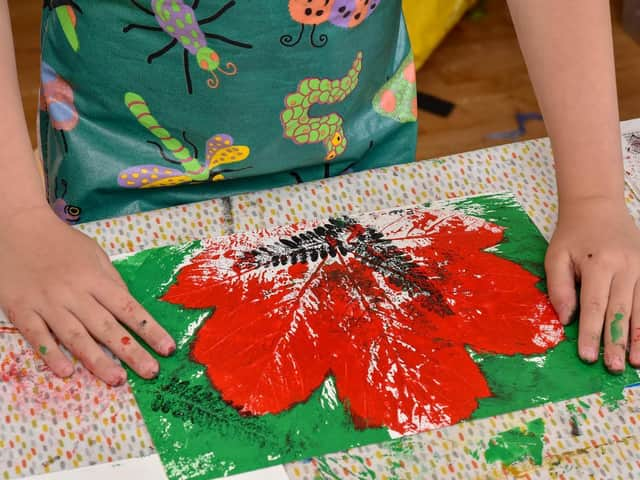 Easter activities
The Trust has had to suspend its usual drop-in activities at the Rotunda Museum, Scarborough Art Gallery and Woodend this year, so is making them available via its website: www.scarboroughmuseumstrust.com and social media.
From Thursday April 9, have a go at making your own ROARSOME Easter bonnet to wear with pride.
From Wednesday April 15, get inspired by our springtime artworks and make a flowery print to decorate your home.
Scarborough Museums Trust's learning officer Christine Rostron says: "All the activities are inspired by our collections and use everyday art materials.
"We hope you have fun making things at home and would love to find out how you're getting on – please share your creations with us on social media: @Scarboroughmuseums (Facebook), @scarboroughmuseums (Instagram) and @SMTrust (Twitter), using the hashtags #MuseumFromHome #loveScarborough.
"We're really going to miss seeing all the families and children who normally visit our venues over the holidays, and sending us pictures is great way for us to keep in touch."