Libraries in Bridlington to host AI art creative sessions for Get Online Week
East Riding Libraries are encouraging residents to 'get creative' for Get Online Week 2023, which runs from Monday, October 16 to Sunday, October 22.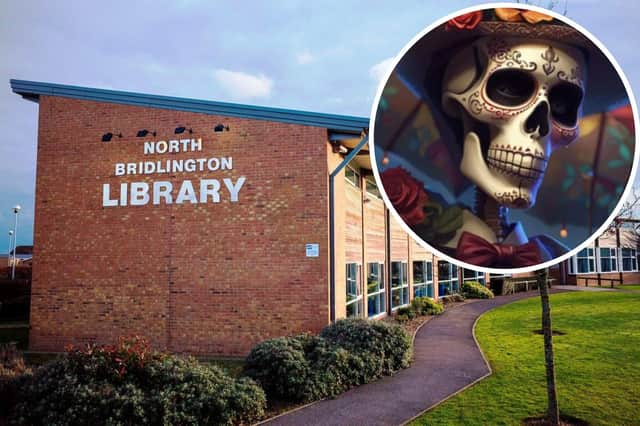 During the week, members of the library team will be at various libraries to help residents create stunning artwork using an Artificial Intelligence (AI) website. These sessions are aimed at allowing anyone to create their own, unique artwork, regardless of skill set.
Gary Smith, digital services officer, said: "Creating art using AI hasn't been developed to make artists redundant; it's here to make art creation accessible to everyone. We want to show everyone, regardless of their computer or artistic skill level, that with a bit of our help and your own imagination, you can create your own art – and learn some new computer skills along the way!"
Staff supported sessions in library branches will be held on the following dates:
Tuesday, October 17: Bridlington North – 2:30pm – 3:30pm
Thursday, October 19: Bridlington Central – 10:30am – 11:30am, Withernsea Centre – 1:30pm – 3:30pm
All sessions can be pre-booked by phone (01482) 393939 or in person at the library.