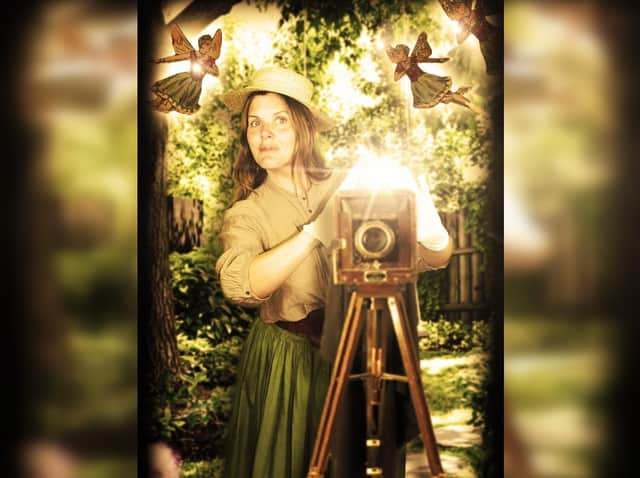 Could you help find the fairies?
Join the Rusticus fairy enthusiast at Scarborough Art Gallery to catch a glimpse of these magical creatures and to take part in some truly enchanting activities as the museum celebrates a whole world of imagination inspired by the elusive fairy kingdom.
Participants will meet a hapless fairy enthusiast who needs help looking for fairies.
The session will start with the fairy enthusiast sharing a story and children will then explore the Gallery in search of the Scarborough fairies.
You will then share your discoveries and a new story will be created.
The event, which is suitable for ages 5-11, takes place at Scarborough Art Gallery on Wednesday August 11 at 11am, 12noon, 1.30pm and 2.30pm.
Admission is free* but booking is essential and children must be accompanied at all times.
*All activities are free, but an Annual Pass is required to enter. Entry to both venues is free for under 18s. A £3 Adult Annual Pass allows entry to both Scarborough Art Gallery and the Rotunda Museum.
– You will find lots of places to clean your hands
– Venues are regularly cleaned
– Contactless payment is available
– The Gallery and Rotunda Museum have been awarded the VisitEngland 'We're Good to Go' industry standard mark, signifying that they adhere to government and public health guidance with regard to Covid-19.