'So proud of the class of 2023': Students as Scarborough's George Pindar school celebrate exam success
Students at George Pindar School have celebrated success at all levels and across a wide range of subjects in this summer's exam results.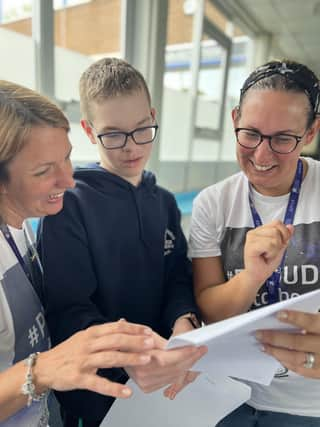 Despite the changing national picture as results have returned to pre-Covid levels, George Pindar students have demonstrated their resilience and determination to succeed and have therefore excelled in many areas.
There were gold standard grade 9 performances for students in Biology, Chemistry, Maths and Polish GCSEs whilst in vocational qualifications there were A* performances in childcare with level 2 distinctions in Creative iMedia, Hairdressing, Health and Social Care and Performing Arts and the prestigious distinction star award in Health and Social Care.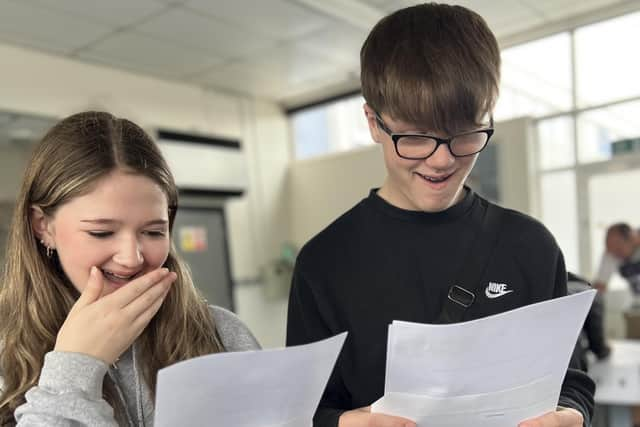 Students achieved success across the board across 28 different qualifications and in entry level qualifications which will support students with their next steps.
Principal Lesley Welsh said 'I am so proud of the class of 2023.
"These results are testament to the dedication students have shown to their studies throughout their time at the school.
"The last five years have not been without disruption and despite this backdrop, our students have achieved grades and qualifications which will allow them to progress to their next steps.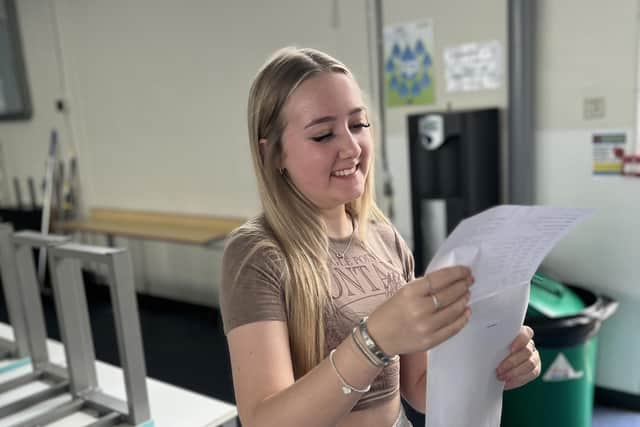 "We are proud that we offer a holistic education at George Pindar and I am delighted to see our students thrive in creative, performance and vocational qualifications alongside the traditional academic qualifications.
The class of 2023 have made me very #ProudToBePindar and I wish them every success in the future'.