Bridlington Health Forum meeting with U3a group hears of changes at GP Practices
Bridlington Health Forum recently held a very successful joint meeting with the U3A at Bridlington Spa.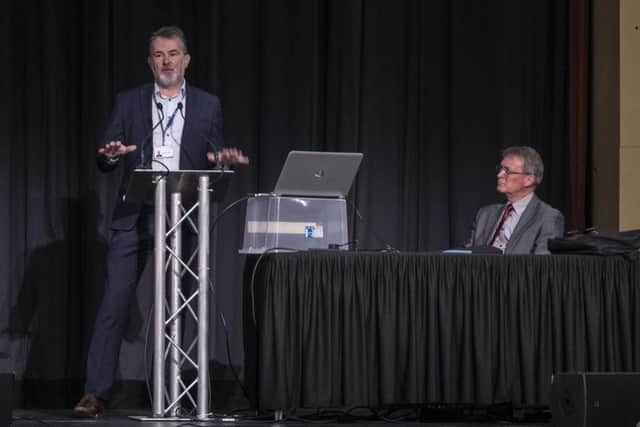 With an audience of over 200 people, the groups' guest speaker was William Uglow, the assistant director of Primary Care, Transformation and Integration NHS Humber and North Yorkshire Integrated Care Board.
He explained the need to change the local GP Practices and how they are going to continue to improve over the coming months.
This includes how both practices have a shared plan to tackle the 8am rush so patients should no longer be asked to call back another day to book an appointment.
He gave information covering appointment requests and how they should be dealt with, including:
a. If a patient's need is clinically urgent it should be assessed on the same day by a telephone or face-to-face appointment. If the patient contacts their practice in the afternoon they may be assessed on the next day, where clinically appropriate.
b. If their need is not urgent, but it requires a telephone or face-to-face appointment, this should be scheduled within two weeks.
c. Where appropriate, patients will be signposted to self-care or other local services (eg community pharmacy or self-referral services).
He went on to inform the audience that there have been problems with the changes in Bridlington, but the practices have started to develop new ways of working, including new telephone systems.
The health forum attended another meeting in the afternoon with the Director of the Local ICB and learnt about how they intended to further develop the Frailty Service that is currently being trailed in Bridlington to support more of the local residents.