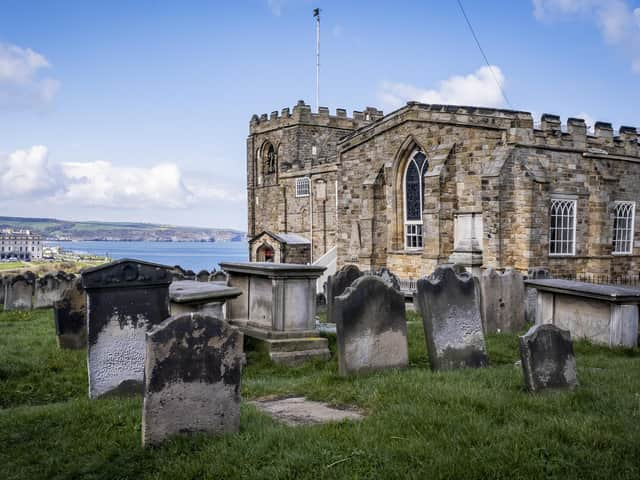 St Mary's Church, Whitby
This follows advice from the Archbishops of York and Canterbury.
This includes St Hilda's, West Cliff, St Mary's and St John's in Whitby as well as the Anglican parish churches in the surrounding villages.
Fr Michael Gobbett said that churches may be open for prayer at certain times and in particular, St Mary's Church in Whitby will be open from 10am to 3pm each day.
For details of opening of other churches, people can contact your local clergy or church officials.