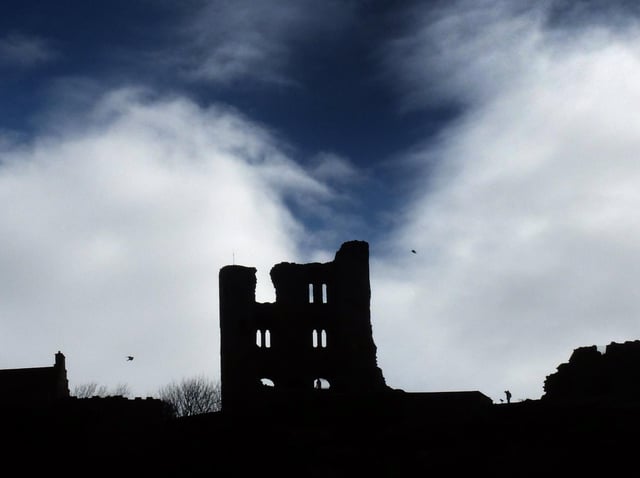 Scarborough.
10 fascinating facts you might not know about Scarborough
From Mrs Farrar to a record breaking tunny - here are some fascinating facts even residents might not know about Scarborough.
Thursday, 5th March 2020, 5:21 pm
Updated
Monday, 9th March 2020, 10:28 am
For more picture galleries click here to see photos from a night out in Scarborough back in 2009, here to see the changing face of Scarborough from the 60s onwards and click here for pictures of Falsgrave shops in the 80s and 90s..