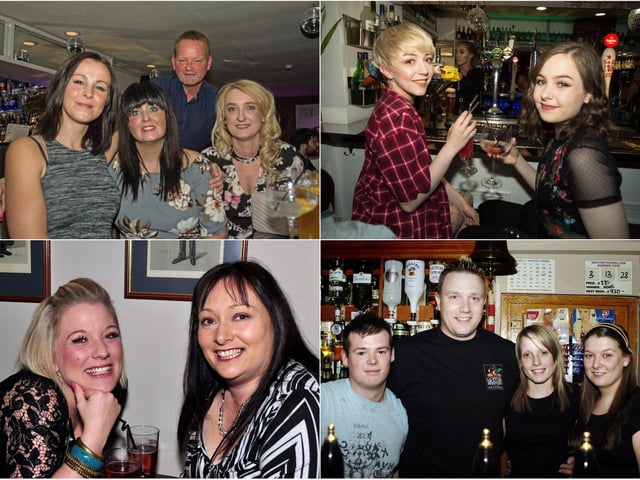 See who you can spot on our retro photos.
27 photos that will take you back to great nights out in Scholars and Ink Bar in Scarborough
Are you pictured out partying in two of Scarborough's popular venues, Scholars and Ink Bar ?
Friday, 11th June 2021, 1:28 pm
Updated
Friday, 11th June 2021, 8:38 pm
Here's another delve into our archive photos of nights out in Scarborough this time featuring Scholars, a pub still going strong, and Ink Bar, which was part of the Villa Esplanade building on South Cliff. See if you spot anyone you know ... or yourself ! And have a look at these lookbacks too, they show Vivaz and Storm, Snowy's and Mist Bar.