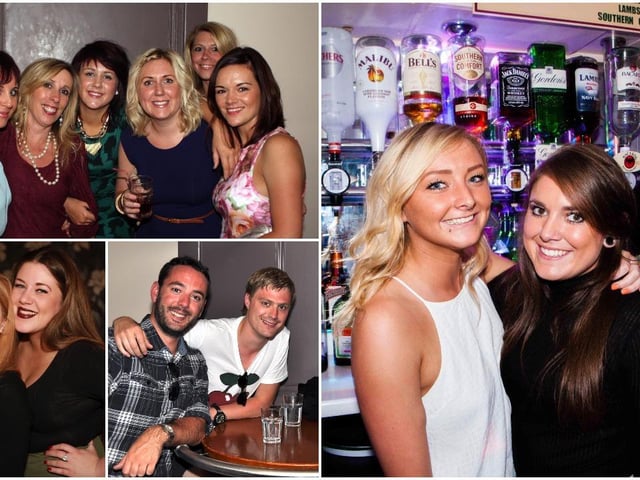 Happy memories ...
35 photos of great nights out in Snowy's wine bar, Scarborough
Here's a trip down Memory Lane, to one of Scarborough's most popular bars.
Thursday, 7th January 2021, 5:51 pm
Updated
Friday, 8th January 2021, 8:28 am
Snowy's, on Albemarle Crescent, is a popular venue on the pubs and bars "circuit". Enjoy these photos from nights out in various years, from the early 2000s to as recent as 2016, and see who you recognise. And HERE is a look at good times in Klosters.