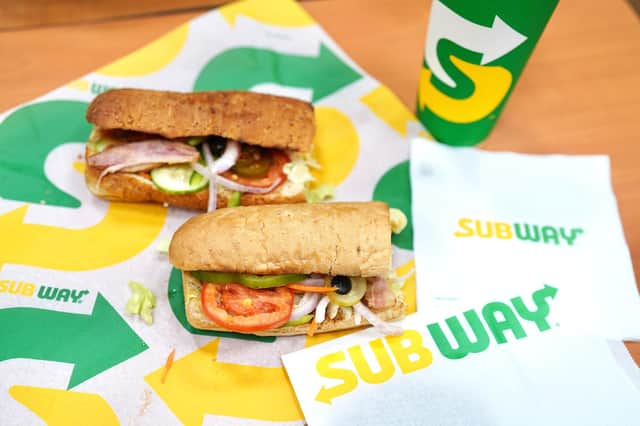 Did your favourite make the list?
Home cooked food can be very satisfying, but sometimes you can't beat ditching the cooking in favour of ordering in.
And when it comes to takeaways, the UK isn't short of choice with around 60,000 options across the country to choose from, according to official Food Standards Agency data.
So if you want to give the kitchen a swerve tonight and are looking for some inspiration, we've crunched the numbers to exclusively reveal the most popular takeaways in Scarborough and around the UK.
What's the UK's favourite takeaway?
The most popular takeaway across the UK is Subway, which came out on top with over 1,100 branches.
That was followed by Domino's with nearly 1,000 branches.
If you want to know what people in different areas of the country are chowing down on you can explore our interactive map.
What's the most popular takeaway in Scarborough?
Our analysis only includes businesses classed as a takeaway or sandwich shop on the Food Standards Agency database.
The database is updated by local authority environmental health teams, who often class some well-known eateries – including McDonalds and Greggs – as retailers or restaurants rather than takeaways.
Our ranking is based on the number of branches in Scarborough - it isn't taste tested, so you'll need to be the judge of that when you order in today.
The top two takeaways in Scarborough are: