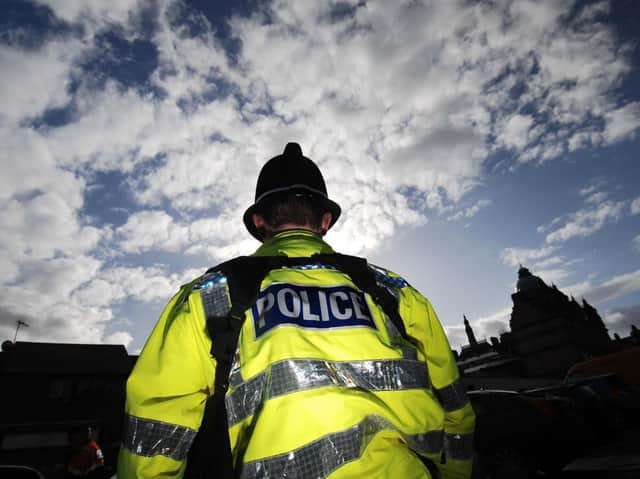 Arrests made
Officers from the roads policing team have been making high visibility stops over the past few days as the force's Operation Attention - their summer campaign to stamp out drink and drug driving - gets under way.
Police chased the driver of a silver Vauxhall van after he ran off once they had followed him down a dead end road in Eastfield.
He was arrested on suspicion of failing to stop, stealing the vehicle, being over the drink-drive limit and not having insurance.
Officers found a motorcyclist with cannabis and an ecstasy tablet when they stopped the rider in Scarborough. The driver also failed a drugs test and was arrested.
On the A170 in Wykeham, officers stopped a blue Citroen after spotting it had a light out.
The driver was arrested when they tested positive for having taken cannabis.
Another blue Citroen was stopped in Scarborough by a driver who told police he had travelled from Leeds to see the sunrise. He was found to be over the drink drive limit and was arrested.
Also in Scarborough, a silver Volkswagen was stopped after police discovered it was being driven without insurance.
In Malton, the driver of a silver Toyota was arrested after being found twice over the drink drive limit.
When police stopped a blue Fiesta in Scarborough, the passenger ran off and the driver was arrested after testing positive for cannabis.
And the driver of a silver Vauxhall Corsa tested positive for cannabis after being checked on the A64 in Ganton.