Firefighters called to burst pipe in Eastfield
Firefighters were called after a pipe burst and caused flooding to a building in Eastfield.
Monday, 5th July 2021, 9:22 am
The team from Scarborough Fire Station were deployed to Overdale at 3.01am on Sunday July 4.
They were responding to a report of a premises flooding.
The crew isolated the water supply.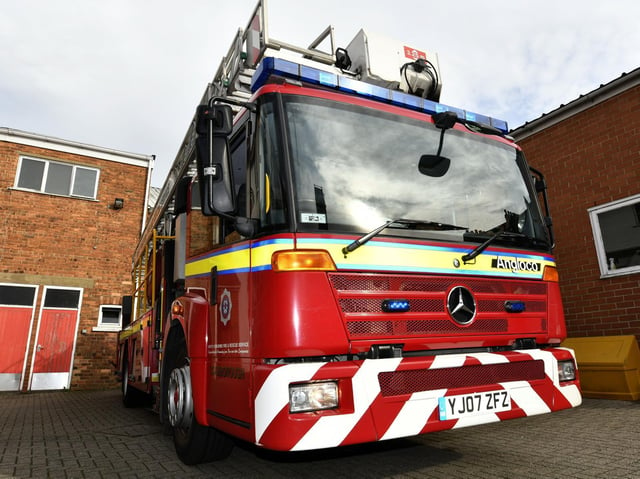 Stock image. JPI Media/ Richard Ponter