Bridlington care home resident that delivered local babies and travelled the world celebrates her birthday
Mallard Court Care Home resident Kate Berriman celebrated her 85th birthday with her family, friends and staff.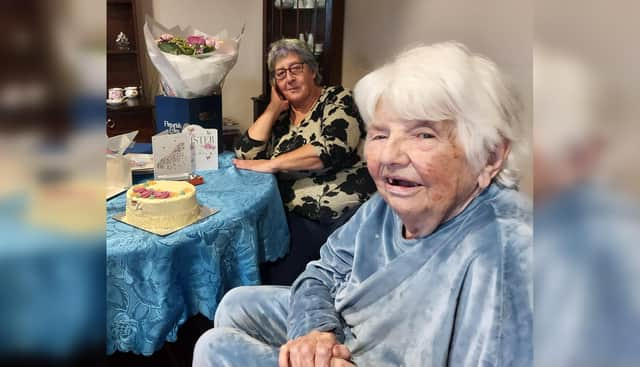 Mallard Court, located in Bridlington, helped Ms Berriman celebrate her birthday in style as she received flowers, cards and cake from her nearest and dearest.
Ms Berriman is the eldest of five siblings, and Kate was born on October 19, 1938, in the village of Lissett in the East Riding of Yorkshire.
She trained as a nurse at the Leeds General Infirmary, as well as a Health Visitor in Southampton.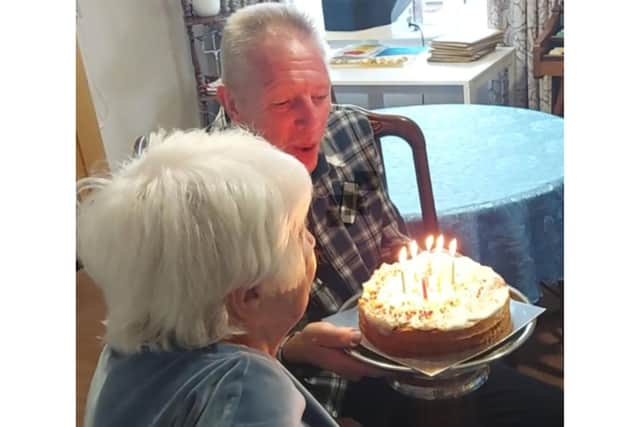 She has travelled all around the world in her profession, moving to Toronto in Canada working as a nurse for 2 years. She then moved out to Sydney Hospital in Australia, before taking a nursing post on Palm Island to look after the indigenous Aboriginal residents.
Ms Berriman then joined the SSAFA (The Armed Forces Charity), and moved to Berlin, which proved to be her favourite city.
During her many years working for the SSAFA, Ms Berriman enjoyed many postings including Hong Kong, Belgium and Osnabruck in West Germany among many others.
Ms Berriman eventually returned to Yorkshire in the late 1980's and was employed as an Health Visitor in the Bridlington area.
She is a very popular lady in the Bridlington area, and she personally delivered many new born children in the area, as well as looking after the local community's' health in her role as an Health Visitor.
Kate was also a member of Soroptimist International, a Non-profit organisation founded in 1921.
This is a global volunteer service for women with almost 66,000 members in 118 countries worldwide, to Empower and Enable opportunities for women and girls.
She has also helped raise money for a wide range of good causes, both locally and internationally.