Bridlington Health Forum to host meeting about changes to pharmacies in the area
Bridlington Health Forum (BHF) is set to host a public meeting next week at Bridlington North Library.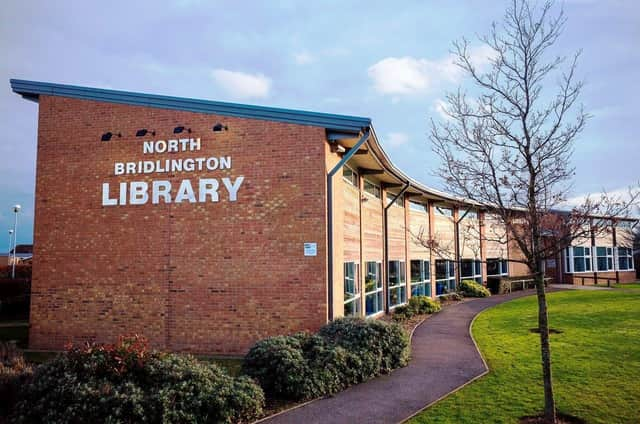 The meeting will take place on Tuesday, September 19 at 7.30pm when the group will welcome the Head of Patient Experience and Involvement at York Trust.
The event will also deliver an informative update about changes to local pharmacies.
The forum is a group of volunteers representing local residents.
Its members offer listening ears and a voice to Bridlington and area residents who are concerned about local health care provision.
The forum's mission is to protect, improve, and extend the provision of NHS services in Bridlington while seeking to influence healthcare provision through the NHS and East Riding Council.
A spokesman said: "The next meeting will see the Head of Patient Experience and Involvement at York Trust in attendance and we also expect an informative update about changes to local pharmacies."