Charity fossil walk from Runswick Bay, near Whitby, to raise money for RNLI
A charity fossil walk is set to take place at Runswick Bay to raise money for the RNLI.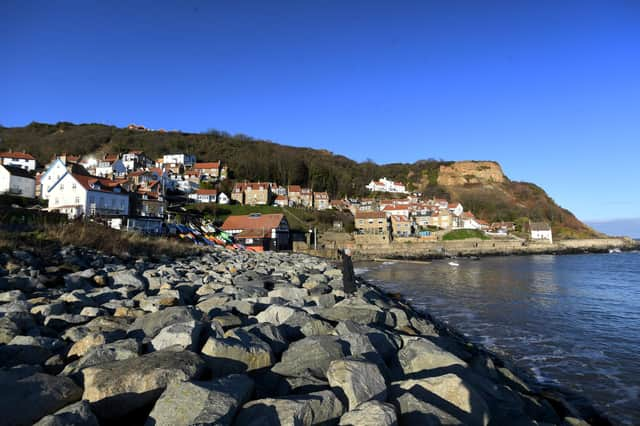 More than 100 people are expected to attend the walk on November 18 and the fundraiser has already got off to a great start, with nearly £1,000 raised on the JustGiving page.
Organiser Mark Kemp, also known as the Yorkshire Fossil Hunter, said: "We will be doing competitions and raffles on the day and it will just be a good opportunity for newbies and families to come and see what the Yorkshire coast has to offer when it comes to fossils.
"I will be set up with some of my amazing fossils that I have discovered from the Yorkshire coast.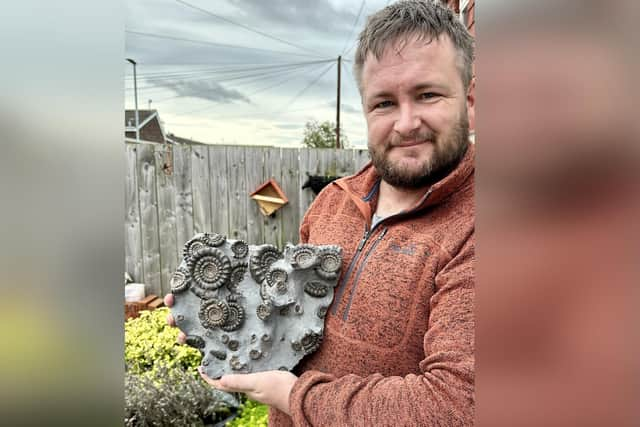 "We have some amazing prizes from local business.
"The RNLI is something none of us every want to use, but when in need they are there for us.
"I am from the fossil hunting community so appreciate their help more than ever."