Craig Charles Funk & Soul House Party: Everything you need to know about tonight's Scarborough Spa event
Get ready for the ultimate Funk & Soul House Party tonight, Friday, November 17, at Scarborough Spa!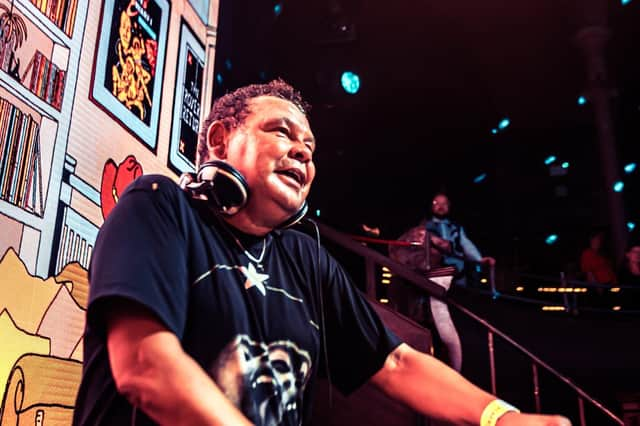 This all-new DJ show for 2023 invites fans to enter Craig Charles living room as he delves into his extensive record collection to bring you straight-up groove bangers, exclusive funk and soul cuts, and much more.
The doors open for tonight's show at 6:30pm.
Support will come from two DJs, Pete Le Freq, who will hit the stage at 7pm, and Toby Spin, who will take to the stage at 8pm.
The former Coronation Street and Red Dwarf star will then hit the stage at 9:30pm.
There is limited Pay and Display parking outside the venue and on the approach road leading up to Scarborough Spa, and the South Bay Underground car park is free after 6pm.
The cliff lift nearby runs until 11.30pm.
No smoking or E-Cigerttes will be permitted inside, and a designated smoking will be available outside.
Tickets are still available and can be purchased here.
As well as this show, Craig Charles could be performing in your living room!
You can read about the competition here.