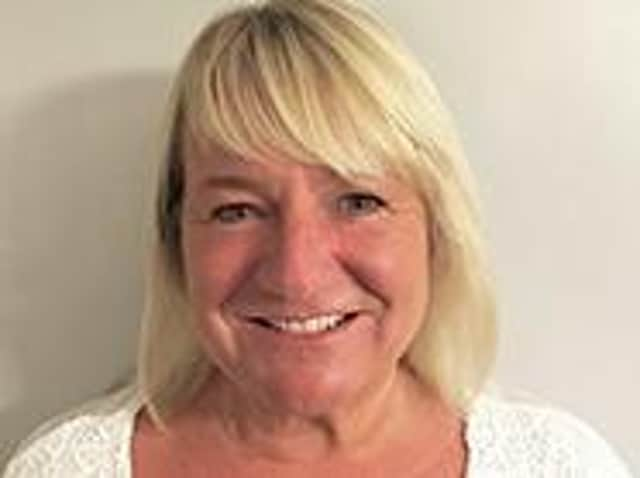 Angie Carey
Former North Yorkshire Police Detective Sergeant Angie Carey was awarded the Queen's Police Medal.
She worked on the frontline of child and adult safeguarding for 25 years, achieving notable convictions on behalf of vulnerable people.
Now retired, Angie spent many years working to safeguard both adults and children in the Scarborough, Whitby and Ryedale areas.
Deputy Chief Constable Phil Cain tweeted that he offered his congratulations to all honours recipients but wanted to give a special mention to Detective Sergeant Angie Carey, 'who dedicated her career to help keep vulnerable children and families safe.'
Angie was instrumental in creating the relationships between the police and others that help to keep people safe.
Through her efforts in the Vulnerability Assessment Team she helped to protect, and achieve justice for, people who have been ill-treated or neglected within the home environment or in care and nursing homes, who have been taken advantage of financially, and who have been subject to sexual and domestic abuse.
Trevor Baldwin, Senior Manager at the Emergency Operations Centre of the Yorkshire Ambulance NHS Trust, was awarded the Queen's Ambulance Servide Medal.
His recent work has involved integrating the What3Words app into the operations centers working model to enable control room staff to help callers identify exactly where they are.