Northern Lights outshine Bonfire Night with spectacular display in Ryedale
A spectacular appearance from the aurora dazzled the Ryedale area on Bonfire Night.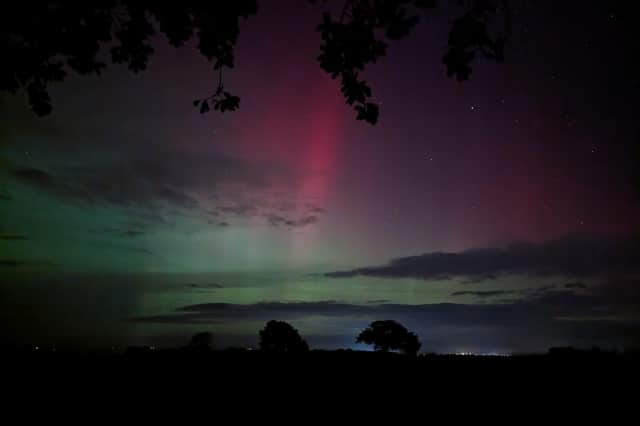 Nature put on a spectacular show last night (Sunday, November 5) as the Northern Lights lit up the sky.
The clouds cleared around 7pm to coincide with a peak in activity, leading to a glorious range of colours and formations being visible to the naked eye.
These pictures were caught by Alex Hird in his garden in the area.