£50,000 boost for Bridlington's Old Floral Pavilion set to bring bigger and better shows to the seafront
A £50,000 investment in a new stage, sound and light system will kickstart the autumn and winter season of events at The Old Floral Pavilion in Bridlington.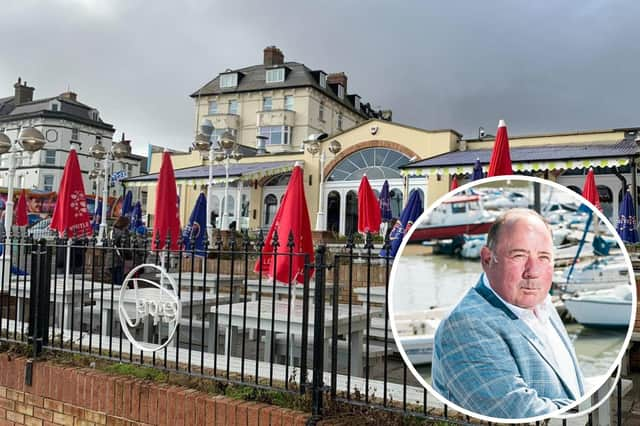 The new high quality lighting rig, stage lights and sound system are part of ambitious plans to bring in bigger name performers and larger popular entertainments.
The Grade-2 listed Old Floral Pavilion is owned by Harrison Leisure Ltd, the Bridlington-based hospitality group, which secured the future of the building when it purchased the freehold from East Riding of Yorkshire Council in 2021 as part of a multi- million pound acquisition and refurbishment investment programme.
Michael Harrison, founder and owner of Harrison Leisure Ltd, said: "This is a unique, prominent building right on the Bridlington seafront which we want to develop for bigger shows and more well known performers. It is not about competing with The Spa, which can attract and house marquee names, but allowing The Old Floral Pavilion to do what it was built to do - host popular shows and entertainers.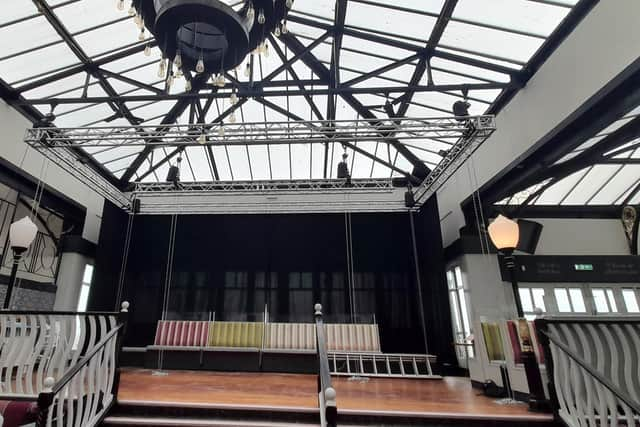 "We have only just put in the new staging equipment so we are only gradually booking in and publicising shows for locals and visitors alike."
So far this autumn and winter season, shows will include the world famous Tony Skingle Elvis tribute act on December 8, and Bingo That's Bonkers with Keith LemonXXL.
These latest planned investments follow £250,000 put into a new high quality kitchen range and restaurant facilities earlier this year.The venue now provides freshly prepared and cooked food including pizzas, burgers, fish and chips and salads.
Newly equipped Jerome's ice cream and donut kiosks can now be seen to the front and rear of the building.
A further £250,000 has also been spent on the installation of a new imitation Edwardian wire polycarbonate and aluminium roof to replace the aged Edwardian cast iron and wire glass roof.
Harrison Leisure group is also behind Salt on the Harbour, which has just won Yorkshire Life's 'Coastal Restaurant of the Year' award, and The Brunswick Hotel, which has undergone a refurbishment of its three main bar areas and building exterior.