Scarborough Pride: Main stage host Krystal Temple talks about life as a drag queen
One of Scarborough's most flamboyant personalities, drag queen Krystal Temple, has spoken about her excitement at hosting the main stage at Scarborough Pride.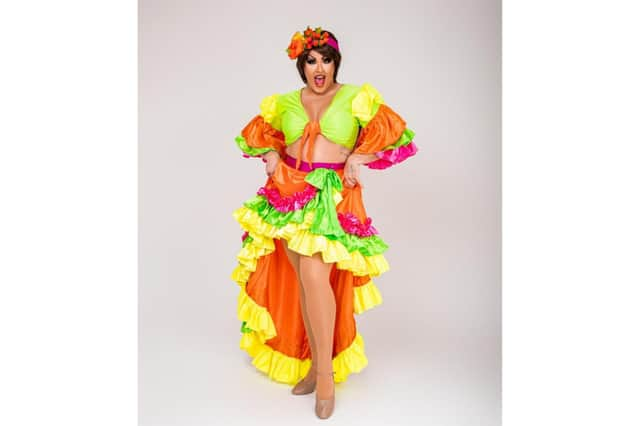 Kirk Temple, whose alter-ego Krystal Temple will host the main stage at Scarborough Pride on Saturday, September 30, has shared his thoughts on life in drag with the Scarborough News.
Kirk, who came out as bi-sexual at the age of 13, said: "A lot of my friends and family knew before me. It may have been the fact that I wore pink leg warmers to my dance classes that gave it away! I was 16 when I knew that I was gay.
"I first became Krystal at the age of 20. I'd been a dancer all my life and I took my first job dancing on a cruise ship, before coming to teach at Hatton's School of Dance.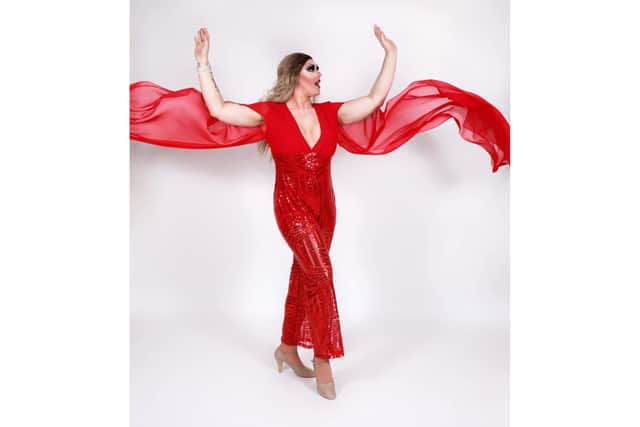 "We went on a staff night out to see Funny Girls in Blackpool and one of the staff said to me "Why dont you audition?" I auditioned for the boy and was given the girl role.
"It was very, very different. All my life I'd been taught to dance like a boy, and I had to learn how to be a girl.
"I was used to lifting girls, and was now being lifted!"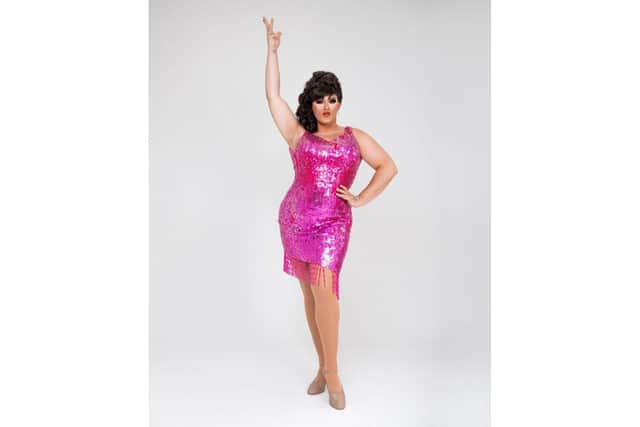 Kirk said the evolution into Krystal is transformational: "As soon as I have the persona on I become a completely different person.
"A lot of people use drag as a mask. It's great to be that confident.
"Some people develop the person as soon as they put their make up on, for me it's not until I put the lashes on.
For Pride, Krystal has a brand outfit designed by seamstress Janet Taylor and she will open the main stage with one of her own performances.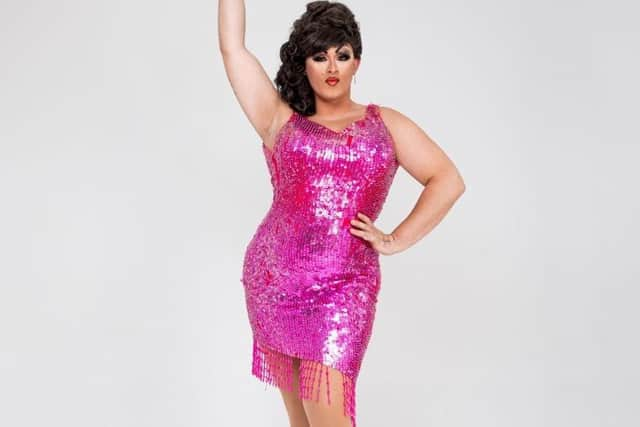 Kirk said: "I'm all about Pride and I'm excited to see the other acts. It's great to take a step back and watch everybody else perform.
"It's nice to do something a bit more reserved – well – it won't be that reserved – I'm a drag queen!"