Stoptober: Bridlington residents encouraged to stop smoking this month with East Riding's free supportive programme
Bridlington residents who smoke are being encouraged to make Stoptober the time to seek support to quit.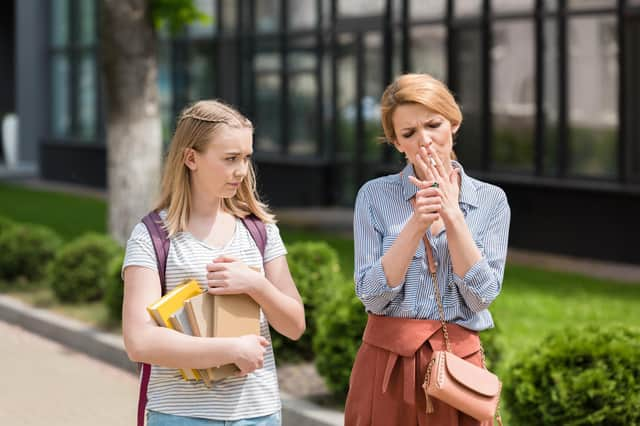 The initiative provides up to 12 weeks of free nicotine replacement therapy (NRT), with a choice of patches, gums or sprays.
The programme also provides support to form healthy and lasting habits to stop smoking for good, including help with controlling cravings and behaviour change techniques, plus the choice of face-to-face sessions or a fully remote online programme.
It is designed to control cravings and break the habit of smoking.
The support will be tailored to each individual's needs including identifying your triggers, with one-to-one support to help you break the cycle of addiction.
People can choose between a face-to-face programme delivered in community venues near them or a fully remote scheme delivered through telephone calls.
Face to face groups are already underway in Pocklington, Withernsea, Beverley, Bridlington, Goole, Cottingham, Driffield and Willerby, with more will begin as the programme becomes more established.
Councillor David Tucker, portfolio holder for public health and adult social care said: "I'd encourage anyone who smokes to make a positive change and take steps to quit smoking.
"Signing up to Stoptober will benefit you and also your loved ones.
"By stopping smoking you'll see immediate improvements to your health, as well as other benefits like having more money.
"People who stop for 28 days are five times more likely to quit for good."
Find out more and access support on the Healthier Futures website: eryc.link/quit-smoking or call the Healthier Futures team on 0330 236 9102.