The launch date of Bridlington's annual poppy appeal has been announced
The launch date for this year's Royal British Legion Poppy Appeal has been confirmed.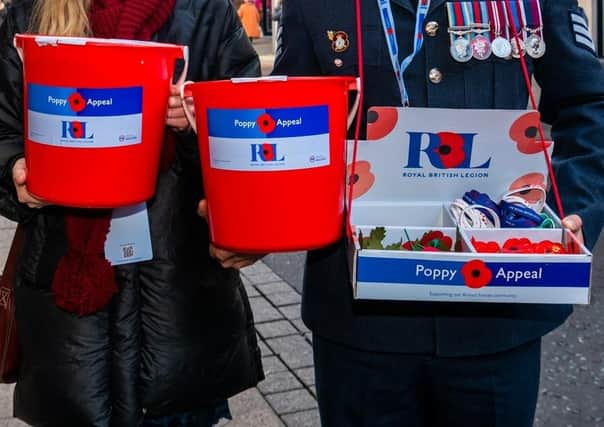 The event will take place at the Promenades Shopping Centre on Saturday, October 28 at noon and all residents/visitors to the town are welcome to attend.
Bridlington Town Council is once again providing wreaths, memorial crosses, large poppies and general crosses so people can support the campaign.
A town council spokesperson, via Facebook, said: "Get your wreaths, large event poppies, memorial crosses and general poppies from the Bridlington Town Council.
"All are now available to purchase from the town council offices on Marshall Avenue.
"The suggested donation for a wreath is £25, event poppies are £3, and memorial cross and general poppies are £1, you can pay by cash or cheque (all cheques made payable to The RBL Poppy Appeal)."
"Without our partners, volunteers and without you, we wouldn't be able to continue supporting serving and ex- serving men and women, and their families."