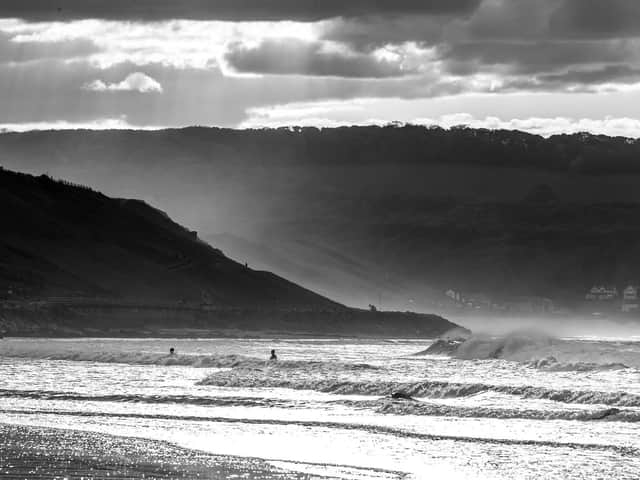 Whitby last weekend.
Speaking on behalf of Whitby Town Council, Cllr Wild thanked everyone who worked hard to manage visitors and manage expectations last weekend, under step one of the Government's Covid-19 Recovery Plan.
"The people of Whitby recognise and appreciate the work that North Yorkshire County Council Highways and Scarborough Borough Council did to reinforce the message that the town is not open for business in the way we would normally hope to be in May," she said.
"The arrival of restrictions on roads and parking was a visible and obvious message to those who don't recognise that much of Whitby lacks the space for social distancing.
"We must thank the police, the coastguard and the RNLI for their vigilance too.
"Our biggest thanks go to all the people who stayed safe, chose to stay at home and didn't overrun Whitby.
"We are emerging from lockdown tentatively; where businesses are opening, their capacity remains restricted.
"The Prime Minister has urged us to ease lockdown in baby steps."
With the Spring Bank Holiday just around the corner and warm weather predicted to continue, Cllr Wild urges people to be patient and said: "Now is still the time for everyone to stay away from Whitby and its surrounding areas.
"We want to tell you, once it is safe for us all, that Whitby will be pleased to welcome you to our beautiful town.
"In the meantime, please all keep safe and stay at home."