Council warns private landlords in Bridlington and across the region of new enforcement action
East Yorkshire council are warning landlords across the region that they could be penalised for not complying with law changes surrounding the energy efficiency of properties.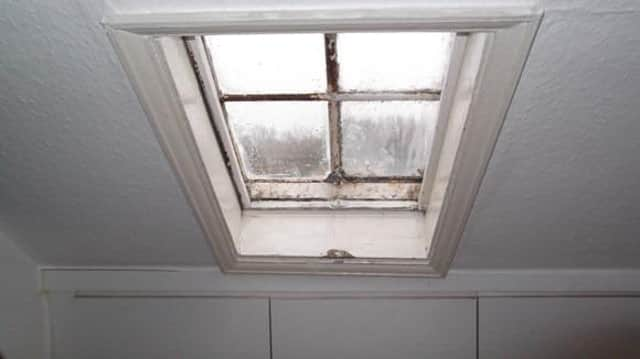 East Riding of Yorkshire Council is reminding landlords who are renting out private rented properties, and have been slow to comply with advice on changes in the law, that where the current energy performance certificate (EPC) does not meet the minimum rating, they must obtain a new energy performance certificate of at least an E rating.
They must undertake energy efficiency works where necessary, thereby reducing tenants' heating costs. By law, they must not rent out properties with an F or G rated score.
Now the council is warning of enforcement action against those who fail to comply.
Since 1 April 2020, landlords can no longer let or continue to let properties covered by the MEES Regulations if they have an Energy Performance Certificate (EPC) rating below E, unless they have a valid exemption in place.
The council is now serving enforcement notices for landlords who do not comply, which can involve fixed penalty notices of up to £5000. The first 35 enforcement notices have already been issued.
Councillor Leo Hammond, Cabinet member for planning, communities and public protection, said: "The council is taking this action so that our residents have homes that can be properly and affordably heated, avoiding excess heat loss through being thermally inefficient. We also want to ensure that landlords are compliant with the legislation.
"We have been working to educate and advise landlords of their responsibilities since before the requirements came into force, which has included training events and newsletters, and writing to landlords with non-complaint properties. But now we have moved into a new phase of our campaign, and we are taking enforcement action where necessary.
"I am pleased to report that most landlords have responded well and sorted out any issues. The enforcement action will just be for the final few who have resisted so far."
Landlords are being advised to visit the council's website, which contains information about EPC regulations, as well as the other requirements for landlords.