Flood alert issued for Bridlington- Here's what you need to know
A yellow flood alert has been issued for the North Sea coast at Bridlington.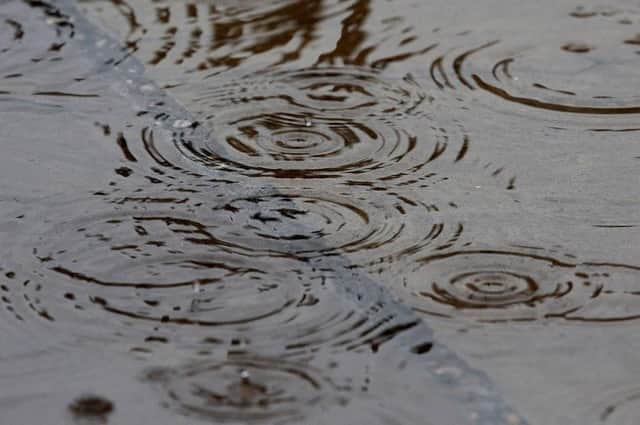 The alert was updated at 6:57pm last night by the Environment Agency, and will now be in place for most of today (September 20).
A spokesperson for the Environment Agency said properties could be at risk of flooding and that residents should prepare themselves and their properties.
A spokesperson from the Environment Agency said: "Monitor local water levels and weather conditions. Avoid using low lying footpaths or entering areas prone to flooding. Start acting on your flood plan if you have one."
The Met Office has also predicted strong winds in Bridlington, with a high of 41mph expected at approximately 12:00pm.