UPDATE: Yellow weather warning for Scarborough, Whitby and Bridlington- here's what has changed
A yellow weather warning for rain on the Yorkshire coast has been updated by the Met Office.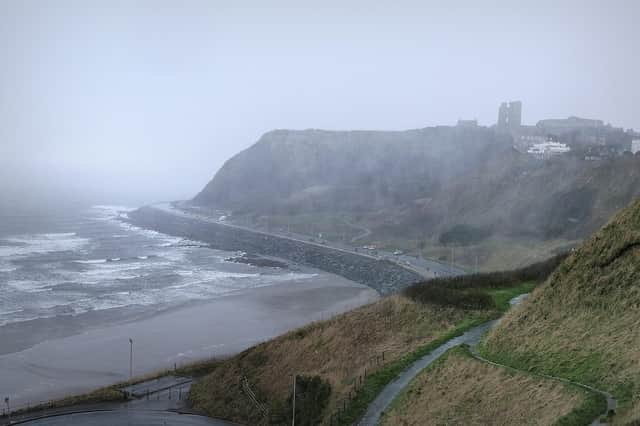 Previously, the warning was set to start on Wednesday evening, but this has now been delayed.
It is now set to be in place from Thursday October 17, 6:00am, until Saturday October 21, 6:00am.
The area the warning will affect has also been expanded, meaning the disruption caused will be more widespread across the UK.
A separate amber warning is also in place for parts of eastern Scotland where higher rainfall amounts are likely to cause greater impacts
According to the Met Office there is a small chance that homes and businesses could be flooded, causing damage to some buildings.
Where flooding occurs, there is a slight chance of delays or cancellations to train and bus services
Spray and flooding could lead to difficult driving conditions and some road closures
There is also a slight chance of power cuts and loss of other services to some homes and businesses
The Met Office have said that there is still some uncertainty in the details, however there is the potential for periods of very heavy, possibly disruptive rainfall to develop on Thursday and perhaps continue into Saturday.
Approximately 20-40 mm of rain is likely to fall, but some upland areas of northern England and Scotland could see as much as 70-100 mm of rain.
The rain may also be accompanied by some very strong southeasterly winds at times, which could exacerbate impacts.