The Crazy Gang edge Bridlington Table Tennis League Division 1 thriller against James Builders
The Crazy Gang scraped home 5-4 against James Builders, in a frenzied Division One match in the Bridlington Table Tennis League.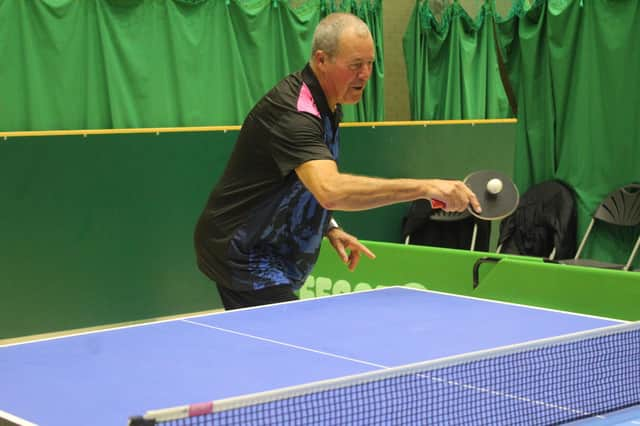 Paul Wilkinson and Caron Holdsworth hit doubles plus a vital Gavin Smithies singles win, but Simon James powered his way to a blistering hat-trick, writes Tony Wigley.
The rapidly improving Jacob and Leon James offered strong support to help maintain third place.
Leaders Cobras are four points clear after beating Rats 7-2, Chris Deegan and Peter Clarkson hitting maximums and Ben Copley a singles, Tom Ryan and Robert Deegan scoring a singles win in reply.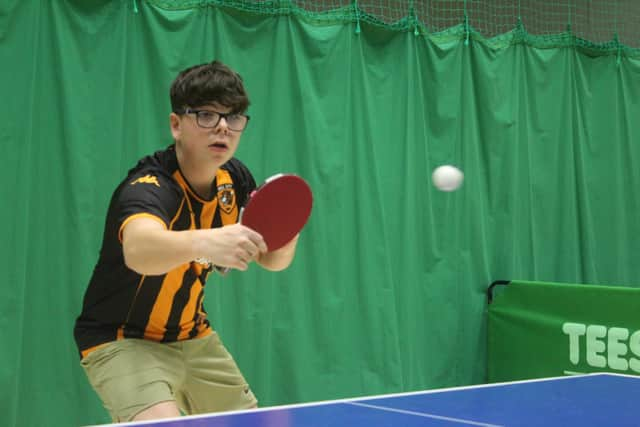 Barracudas triumphed 7-2 over Seasiders in a very entertaining match, Roy Hill scored a hat-trick with two singles each from Mike Roebuck and Tony Wigley, John Ockenden and Julian James replied with a singles win each.
Quality Service moved seven points clear in Division Two after a 7-2 win over Avengers, Paul Senior hit a treble plus braces from Sandie Edwards and Kevin Raynor. Vicky Barton struck twice for Avengers.
Air Benders lost ground as they went down 5-4 to Spin Doctors, Tom Ryan and Hans Ebert both shot a brace, but Gerard Ferre and Jon Bell replied with two wins each, Patrick Tallant ensuring victory in the last game of the evening.
Joe Plant made an impressive debut for Air Benders.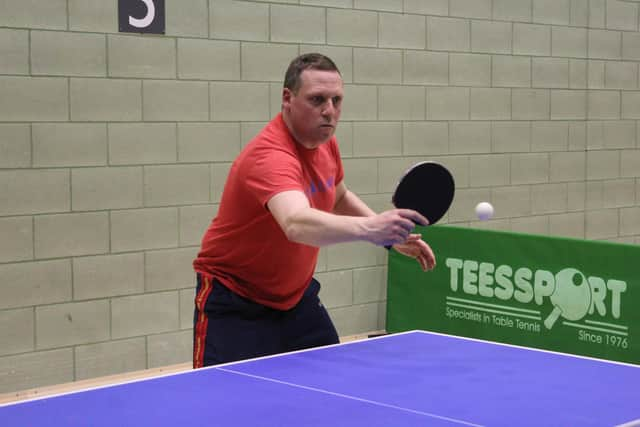 Mad Batters move up into third following a 5-4 victory over The James Gang, Robert Deegan was unbeaten, Simon Becker and Phil Leach added a win each.
Harrison and Leon James struck back with two singles wins each for the Gang.
Chris Deegan and Phil Leach won the Wednesday Night Round-robin Singles Tournament.