Bridlington residents invited to help local rabbit rescue at festive Christmas Fair fundraiser
A Bridlington based rabbit rescue is set to host a special Christmas Fair fundraiser next month.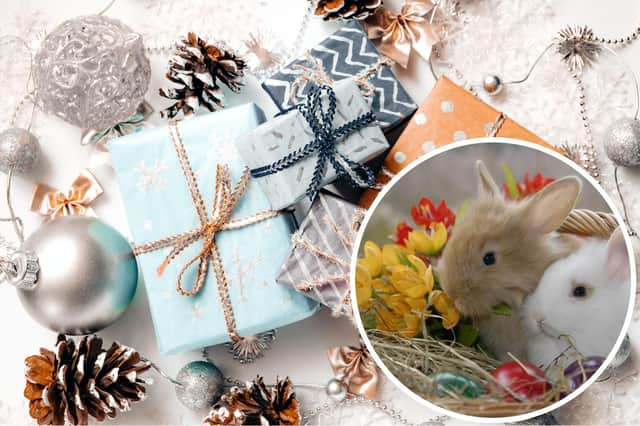 Acorn Rabbit Rescue are a small rescue in Bridlington that take in rabbits that are in need, or are unwanted by their owner- caring for them until a new, forever home can be found.
The Christmas Fair will be the rescue's main fundraiser of the year, and they are looking for donations of tombola prizes (no alcohol), books and craft items to sell at the event.
Last year, the cake stall sold out exceptionally fast, so the rescue is also looking for a baker to help provide sweet treats to be sold.
The rescue opened in 2020, when the organisers recognised that there was no rescue organisation in the area that was dedicated to rabbits - most were focused on cats or dogs.
A spokesperson for Acorn Rabbit Rescue said " There was a need for a rabbit rescue in the area run by people who understand the complex needs of these wonderful animals and genuinely care about their welfare.
"All of us involved in the rescue are rabbit owners and have owned and cared for rabbits for many years.
"We keep every animal in our care until the right loving home is found - there is no time limit."
All funds raised at the Christmas Fair will go towards the rabbits in the rescue's care.