Council organises their own 'Autumnwatch' near Bridlington to showcase migratory birds found on Yorkshire coast
The council has organised an autumn birdwatch near Bridlington, to highlight to fantastic wild wildlife found on the Yorkshire coast.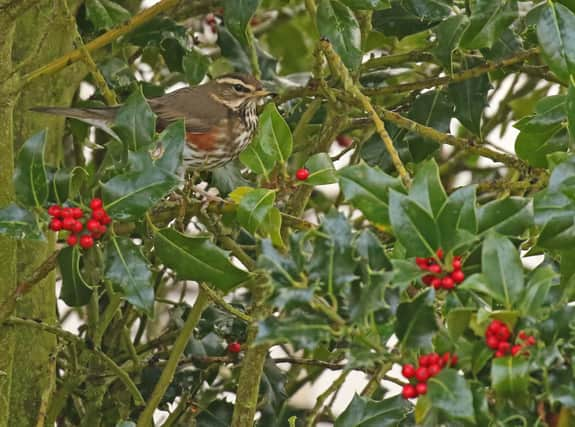 On Friday, October 13, from 10am to 12.30pm, people could see many birds from Scandinavia come across the North Sea to benefit from a milder winter.
Participants may be lucky enough to see redwings, fieldfares, blackbirds, song thrushes and perhaps rarer winter visitors.
A spokesman for the event said: "A telescope will be provided, but those taking part are encouraged to bring binoculars if possible, although a few pairs will be available on loan. The walk will be led by a local birdwatching guide, and will be run with Yorkshire Coast Nature and the countryside access team."