REVIEW: Bridlington's Scareoween 'made me scream, shout and shake in fear'
Bridlington's Sewerby Hall put on the opening night of their new spooky 'Scareoween: Blind Spirit' event yesterday, and Bridlington Free Press reporter Claudia Bowes went along to see if things really did go bump in the night.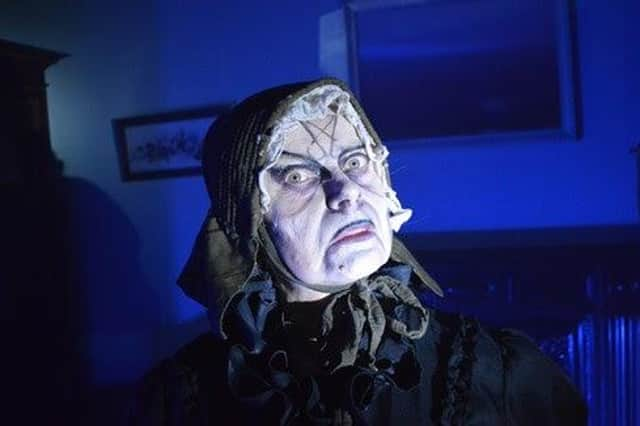 Scareoween made me scream, shout and shake in fear as I made my way through the historic-turned-haunted house on the night of October 26.
The event presents a fictitious story, set in the Victorian heyday of Spiritualism and the supernatural.
Upon my arrival the weather was not in my favour, with the pelting rain and strong winds adding to the chilling atmosphere.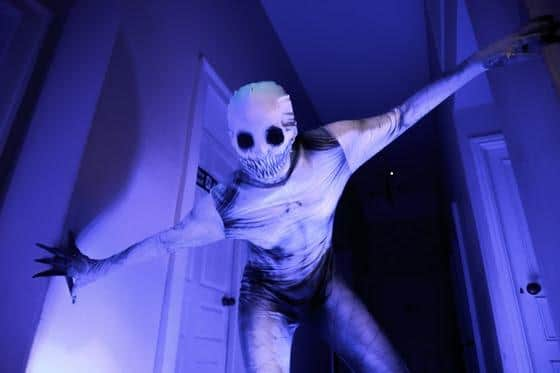 A ghostly figure appeared at the park's entrance, who regaled spooky tales while leading me to the clock tower cafe. Seasonal pumpkin pie and bonfire lattes were on offer to warm yourself up before embarking on the immersive ghost story brought to life in the hall.
Once escorted into the entrance, I found that even the waiting room was fittingly spooky. Tales of local ghost stories were spread around and the lights were dimmed; with visitors waiting in anticipation for their turn.
Although the event is suitable for children aged 10 plus (under 18s accompanied by an adult), I know that I scare easily and this event was full of jump-scares which sent a shiver up my spine.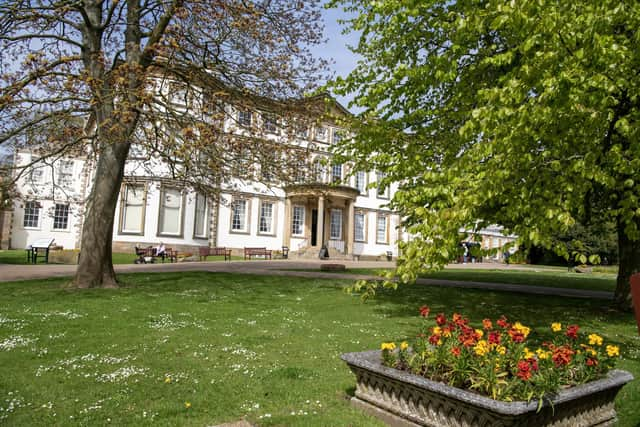 The whole hall was dark and eerie, the air thick with the anticipation of what was coming next. In fact, that fear of the unknown was almost as scary as the spectral figures haunting the inner rooms.
The actors from AtmosFEAR! Scare Entertainment made the event so dynamic and engaging- they were all fantastic. The Victorian themed outfits, macabre make-up and scary special effects made the hall unrecognisable.
Characters included the crazed deceased 'owner' of the hall, a cannibal cook, and a psychic holding a sinister seance.
At the end of the experience, after running out the door as fast as I could whilst shrieking, one of the Spotlight Theatre characters escorted me back to the safety of the courtyard
The wonderful Bridlington-based Mystic Spellpot were offering £5 tarot readings which were very fun and was a lovely way to calm down.
Although I was scared, the adrenaline rush was fantastic- both me and my friend were laughing about it all the way back to the car park.
It was a brilliant evening that I will look back on and smile at, although I might not watch any horror films with the lights off anytime soon.The event is on every night until October 31. Visit the Sewerby Hall website for more tickets and information.