WHAT'S ON: Bridlington's ever popular Christmas Tree Festival is set to return this December
Details of one of the most popular events in the Bridlington festive calendar have been announced.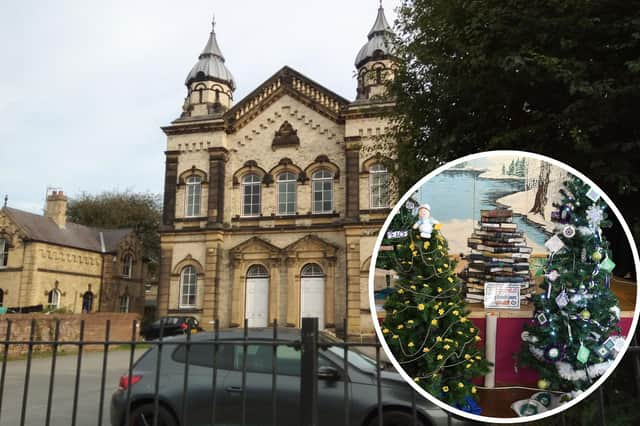 This year's Bridlington Christmas Tree Festival, which is held at St John's Burlington Church on St John Street will take place from Friday, December 1 to Sunday, December 17.
This year the attraction is supported by Sewerby Women's Institute.
There will be 60 decorated/illuminated trees on show throughout the church, designed and created by various businesses and community groups – and visitors to the festival will get the chance to vote for their favourite displays.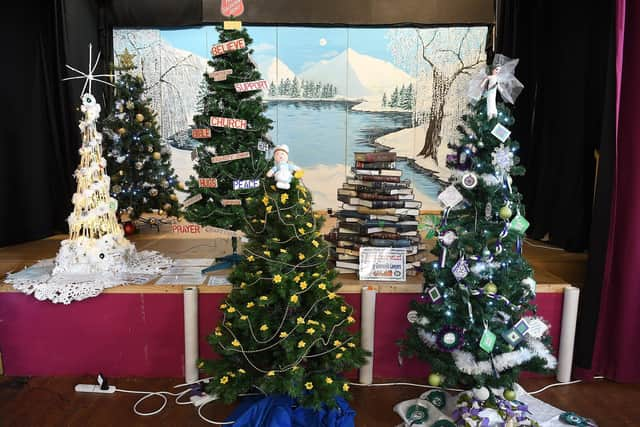 Organisers have produced a full programme of events, including free activities and regular festive entertainment from local schools, choirs and musicians.
The festival will be officially opened at 10.30am on Friday, December 1 by Town Mayor and Mayoress, John and Diane Arthur, with entertainment from the New Pasture Lane School Choir.
On Saturday, December 2, at 10.30am, there will be entertainment by Cadenza Choir, while on Friday, December 8 Bay Primary School will be enthralling visitors.
On Saturday, December 9, the The Ukes of Hazzard will perform at 10.30am, and on Friday, December 15 at 11.30am, there will be entertainment by Quay Academy.
There will be 'Hot Pork Sandwiches and Carols' (£8 advance booking only) at 2pm on Saturday, December 16, while the festival will close on Sunday, December 17 with a Carol Service. Residents are welcome to come along and enjoy the festive atmosphere.
The festival is also open on Mondays (9.30am to 1pm), Wednesdays (9.30am to 11.30am) and Sundays (2pm to 4pm).
A spokesperson for the event said: "There will be 60 decorated/illuminated trees on show throughout the church (and may be a few more) created by businesses, schools, charities, churches and community groups from the Bridlington area.
"Entry to the festival is free. However, donations for the church and Alzheimer's Society would be most welcome.
"Refreshments will be available throughout the festival at Café 1884."