Wildlife organisations near Bridlington are busy holding the annual 'Migweek'- a special event for twitchers along the coast
Flamborough Bird Observatory along with RSPB Bempton, Yorkshire Wildlife Trust at the Living Seas Centre and Filey Bird Observatory have teamed up to hold their annual Migweek.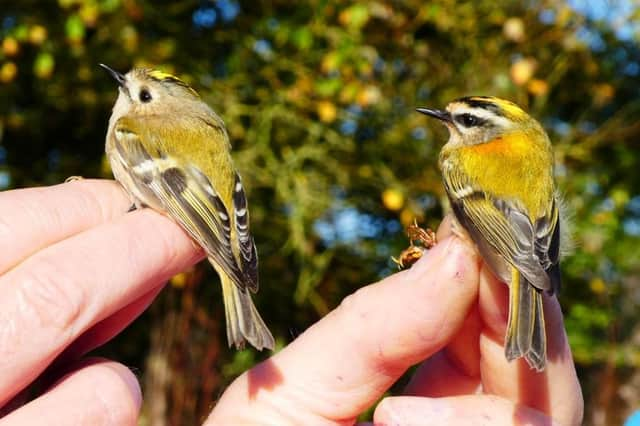 This week-long event features guided walks, ringing demonstrations and opportunities to see visual migrations in action on the dramatic East Yorkshire coastline.
There will also be a number of talks given by ornithological experts on a variety of topics.The event started on October 14 and will continue until October 22, with activities taking place in Filey, Hunmanby, Bempton and Flamborough.
Migweek (formerly known as Ringing and Migration Week) started as a collaborative event between the four wildlife organisations in 2017. Since then the event has run every year in October.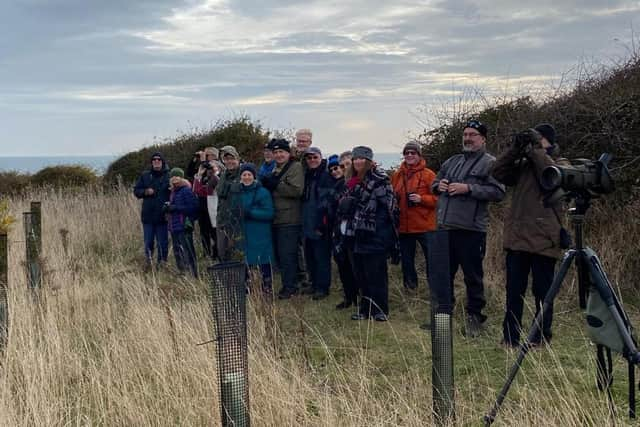 Tony Hood, Flamborough Bird observatory secretary, said: "Every year during autumn we hope to witness the spectacle of tens of thousands of birds migrating out of Scandinavia to escape the harsh winter there.
"We often check the weather forecast regularly to see if there are north or north easterly winds which will help these birds fly 350 miles non stop over the North Sea.
"All events are free, as there should be no financial restriction to enjoying wildlife- although donations are gratefully accepted!
"Bird ringing started at Flamborough in 1976 and has continued ever since with over 82,000 birds being ringed here by the Flamborough ornithological group
"Each bird is fitted with a uniquely coded ring and that information is recorded as well as other information including bird species, wing length, sex and weight plus other biometrics during the breeding season.
"With the unique coded ring it is possible if the bird is recaptured elsewhere then it can be worked out how far a bird has travelled in the time span between ringing and recapturing."