These renowned boats are up for sale as tourist attractions, or potential homes
Two well-loved boats, with proud lifesaving history, are for sale either as working tourist attractions in Scarborough, or potentially as full-time houseboats or holiday homes.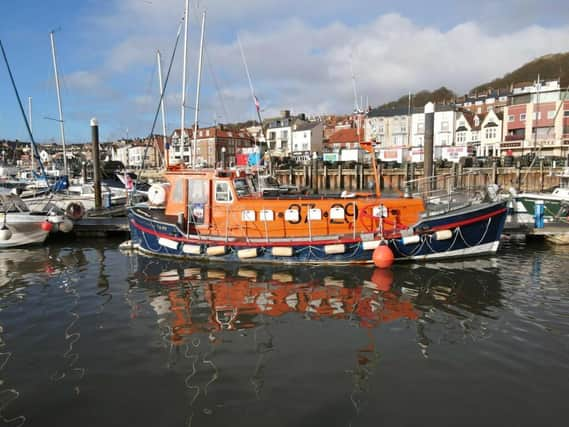 Both underwent full renovation in 2019, are seaworthy and can be relocated to anywhere in the world.
The Mary Gabriel, a 538 sq ft retired lifeboat with one bedroom, a small galley kitchen and a bathroom, currently offers 15 minute seasonal excursions from the South Bay Marina.
There is seating on deck for up to 12 passengers, with further seats inside.
​This boat's business has a net profit ​of over £40,000​, and offers over £74,950 are​ now invited, with all fixtures and fittings included.
​The Regal Lady​ is registered as a national historic ship, having taken part in operation dynamo, Dunkirk​, rescuing over 1,200 soldiers​ in WW2​.
She operates successfully as 'The Dunkirk Experience'​​, and is used as a bar and event destination​, and the first hospitality venue within the marina.
H​er mooring ​also offers seating on the pier, for up to 60 people​.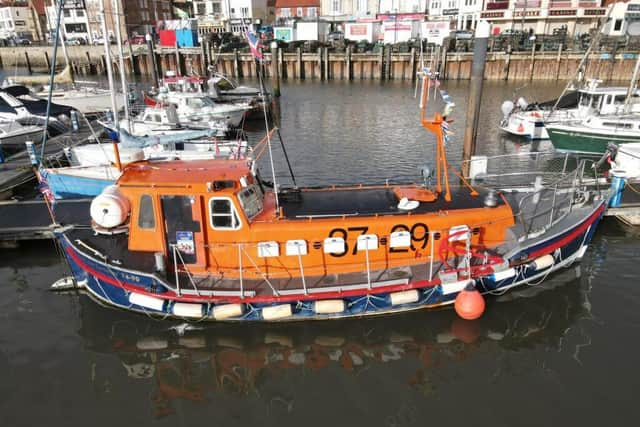 The Regal Lady ​is classed as a houseboat with two bedrooms and a bathroom.
She has three decks, with a bar, customer toilets and seating​, and again, all fixtures and fittings are included in the sale​.
​Her daytime business runs currently from Easter through ​to October​, but could expand to events and private functions throughout the ​year. Net profit is over £80,000.
Built from 1930 steel constructio​n, The Regal Lady is a member of the Dunkirk little ships​ association, and is fully seaworthy with all electrical and mechanical items renewed​.
​She is priced at £239,000, with ​offers ​over £325,000​ invited for both of the boats for sale.
​Simon Burbridge, head of sales and marketing at Nationwide Business Sales, said: "The boats could potentially be converted to full-time comfortable houseboats: the lifeboat already has a berth and a little kitchen, but both present a wonderful opportunity should someone want to live in them on a river, or use them as holiday homes."
​The boats' current owner bought them some years ago, after working with them during his younger years in Scarborough, and spent considerable time and money as a 'labour of love', restoring them to their present condition.
​For more information about the boats, both advertised at www.rightmove.co.uk call 0113 519 0444.