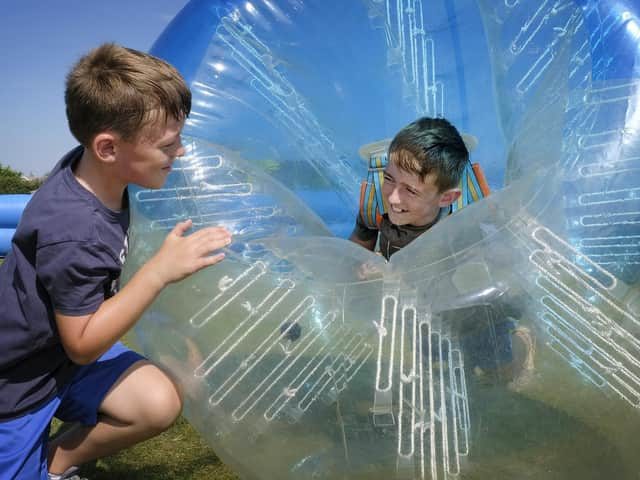 Last year's event
The Cayton Gala committee has also cancelled the 5K Fun Run due to the pandemic and the uncertainty of social distancing and lockdown procedures.
Gala day was due to be held at Cayton Playing Fields on Sunday July 12 and the 5K Fun Run on Friday July 10.
The committee hopes to start planning for next year's events.