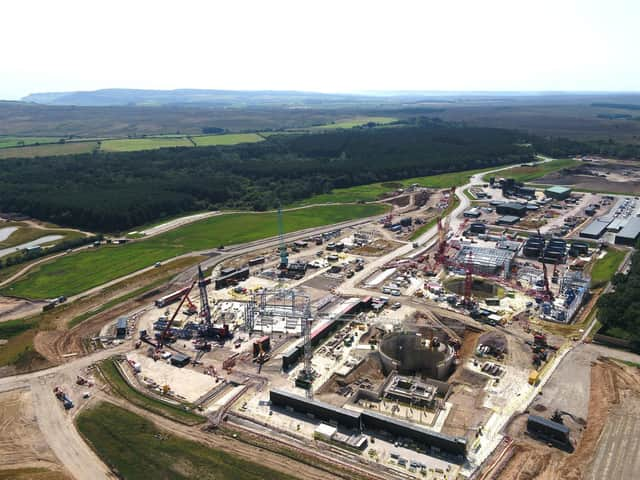 Some of Sirius' shareholders have come up with an alternative to Anglo American's takeover.
The newly-founded Sirius Minerals' Investor Action Group (SMIAG) aims to raise the funding required by Sirius to reach polyhalite and "de-risk the project".
Those behind it, people who bought shares when they were worth more than the current 5.5p offer, want to keep Sirius in the hands of its shareholders, "where it rightfully belongs".
To do so, they're planning to raise the £460 million Sirius failed to raise last September by proposing to the company that they offer bonds to both institutional and private investors.
Their website states: "Our proposal is [to] raise the funds using bonds and if necessary an element of share issue.
"The bonds will have attractive rates of interest paid, be repayable at the end of term, and be available in various sizes to allow as many private investors to participate as possible. You do not need to be an existing shareholder to participate."
Raising cash through this initiative, they say, means there will be "good chance" Anglo American's £405 million bid will be turned down, sparing shareholders "huge losses".
However, just a few days ago, Sirius reiterated its message that the takeover is the only option that could prevent the company from going bust.
The warning comes after its board of directors revealed that they were told by a consortium of financial investors, which approached the company with a $680 million funding package proposal in January, that that alternative "is not viable".
More information on the Sirius Minerals' Investor Action Group, which is trying to gauge support for its proposal ahead of next month's vote, can be found at fundsirius.com