What happened during Storm Babet? Here is how Bridlington was affected by the bad weather
Storm Babet battered Bridlington on Friday and Saturday last week (October 20- 21), and the strong winds and heavy rain caused issues across the town.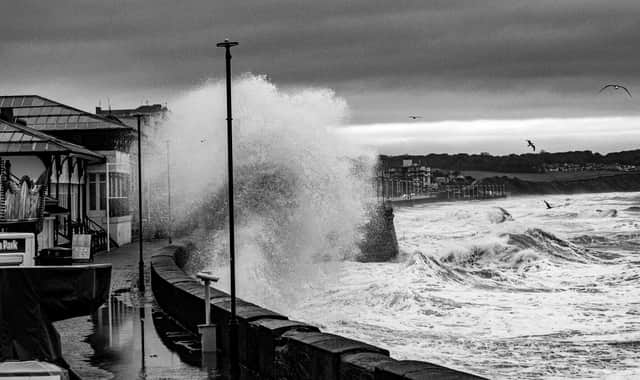 Rain, wind and flood warnings were all in place for Bridlington as the storm arrived on the Yorkshire coast.
'Do not travel' warnings were issued for parts of Yorkshire coast, and a number of emergency services such as the RNLI and Coastguard advised residents to stay indoors if possible and to keep away from the seafront.
Winds of up to 56mph swept across the town, alongside huge waves that washed over the sea walls.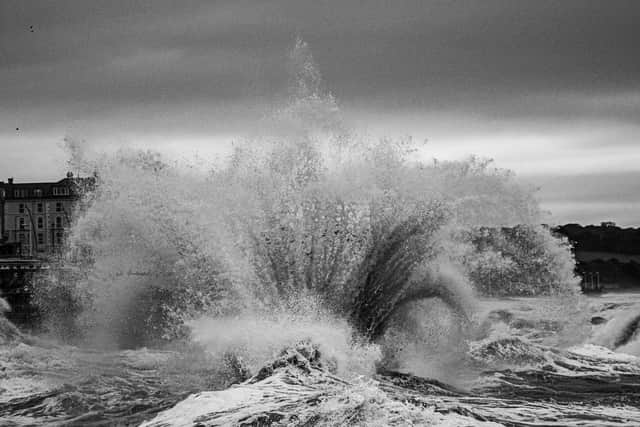 The closure was posted at 10:35am on facebook, after it was decided that the bad weather conditions could cause safety issues for students and staff.
The facebook announcement said: "The decision to close the school today was weather-related.
"The safety of our students and staff remains our priority. Any reported damage is being repaired and we continue to monitor the situation closely.
"A full assessment is being undertaken and the school plans to reopen on Monday as normal.
"Sorry for any inconvenience caused."
The annual charter funfair, situated in Moorfield Car Park, also had to shut down for Friday evening. It reopened on Saturday at 1pm, with the fair finishing for the season on was Sunday.
Renowned pleasure cruiser the 'Yorkshire Belle' became unmoored in Bridlington harbour on Friday morning as the winds became too strong. The Bridlington Coastguard alongside a number of fishermen managed to rescue the boat and secure it safely.
The intense weather died down at approximately midday on Saturday, when all weather warnings were lifted.