Popular Bridlington garden to hold festive event that celebrates their biggest christmas display yet
Eastfield Garden Centre in Bridlington are getting ready for Christmas early, with a special festive event to showcase their biggest Christmas display yet.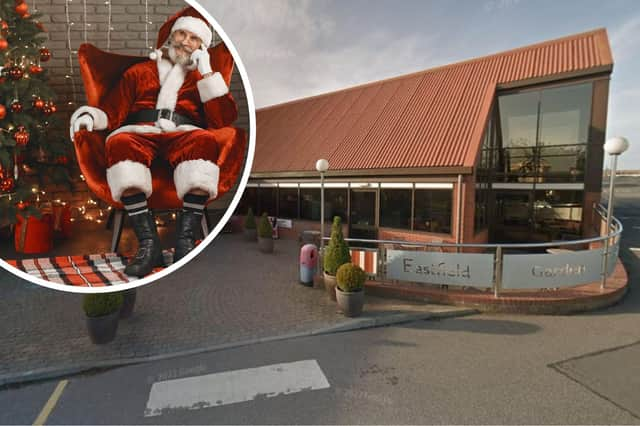 The garden centre, located on Easton Road, Bridlington, is renowned for its spectacular Christmas displays, festive decorations and fantastic food.
For one night only, the garden centre will be staying open late for their 'Once Upon a Christmas Time' event.
This event will allow visitors to have a sneak peak at their winter wonderland full of decorations and lights.
Families are invited to join a party with DJ Woofer and friends during a special christmas music show.
There will be a chance to meet Santa and his reindeer between 5:30pm and 7:30pm, so little ones can get their christmas requests in early. All proceeds from this will be donated to the RNLI.
The 'Once Upon a Christmas Time' event will take place at Eastfield Garden Centre from 4:00pm until late.Those that sign up to the garden centre's loyalty card before October 5 will receive ten percent off Christmas tree lights and decorations at the event.
Christmas decorations, food, drink, cards, gifts and more will be available daily in the garden centre.