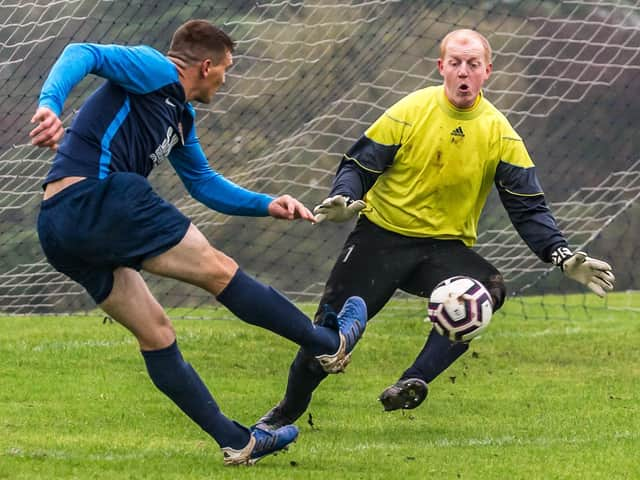 Null and void: For the North Riding and Beckett Football League
The North Riding League includes local sides Fishburn Park and Staithes Athletic in the Premier Division with Whitby Fishermens Society and Lealholm in Division One.
Goldsborough United, Sleights and Whitby Fishermens Society Reserves play in the Beckett League.
A statement from the Beckett League said: "The newitts.com Beckett Football League have decided to end the current League and Cup season and declare the season null and void owing to the current Coronavirus pandemic outbreak.
"The League are now looking to the future for next season, the 2021-22 season when the league will now accept any new application for any new teams.
"Any team interested in joining the league is asked to contact secretary Andy Rouph on 07854 416379."